This week
Digital Delights
has a fun new release for Easter!! I love these bunnies and kids and the trees!!! I had so much fun using Easter Derry and the Easter Tree! I love all the layering and scene-making possibilities!!! I hope you enjoy my card!!
for this card you will need:
Markers: BIC Mark-Its
Accessories: Ribbon, foam dots
This
weeks challenge
we would love to see you
and with this Digital Delights has some fun springy releases too!!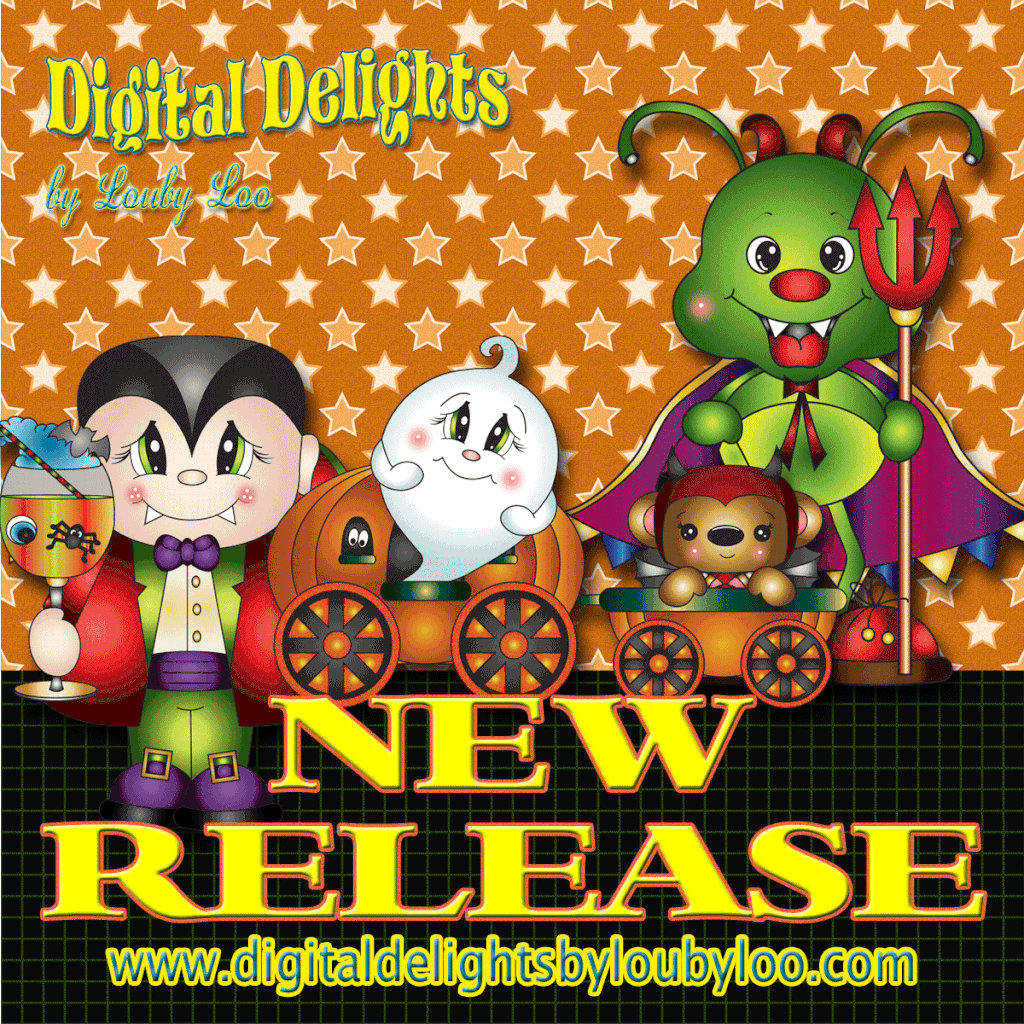 You are not required to use a Digital Delights Image to join in on the fun
but if you do you can enter TWICE. To enter twice you when using a Digital Delight image your 1st entry use your card link. 2nd entry use your blog address and add 2nd entry after your name
We have a wonderful NEW Sponsor this week
OH MY CRAFTS
is offering a $15 Store Certificate
Thank you for stopping by!