It's time for a new release and a new challenge with
Digital Delights by Louby Loo!
This week at
Delightful Challenges
our challenge is
All About Christmas
to go with this fun new release. I got to work with Eskimo Emily. I love this stamp! When I was about 5 years old I had a fuzzy coat with a hood *similar* to this one. Mine was not purple--it was brown--but since today's challenge was all about Christmas and at OUR house we've been working with purple and green for our decorations, I just knew I wanted a non-traditional colored Christmas Card....The purple and green plaid in the Totally Tartan Paper Pack has been screaming at me since I got it and I knew it would be perfect to use on this card!! I hope you enjoy my project! Thank you for looking!
For this card
Markers : BIC Mark-its
Accessories
:
glitter, Quickie Glue pen, tape unner
Today we have a fantastic new winter release to get you into a festive mood!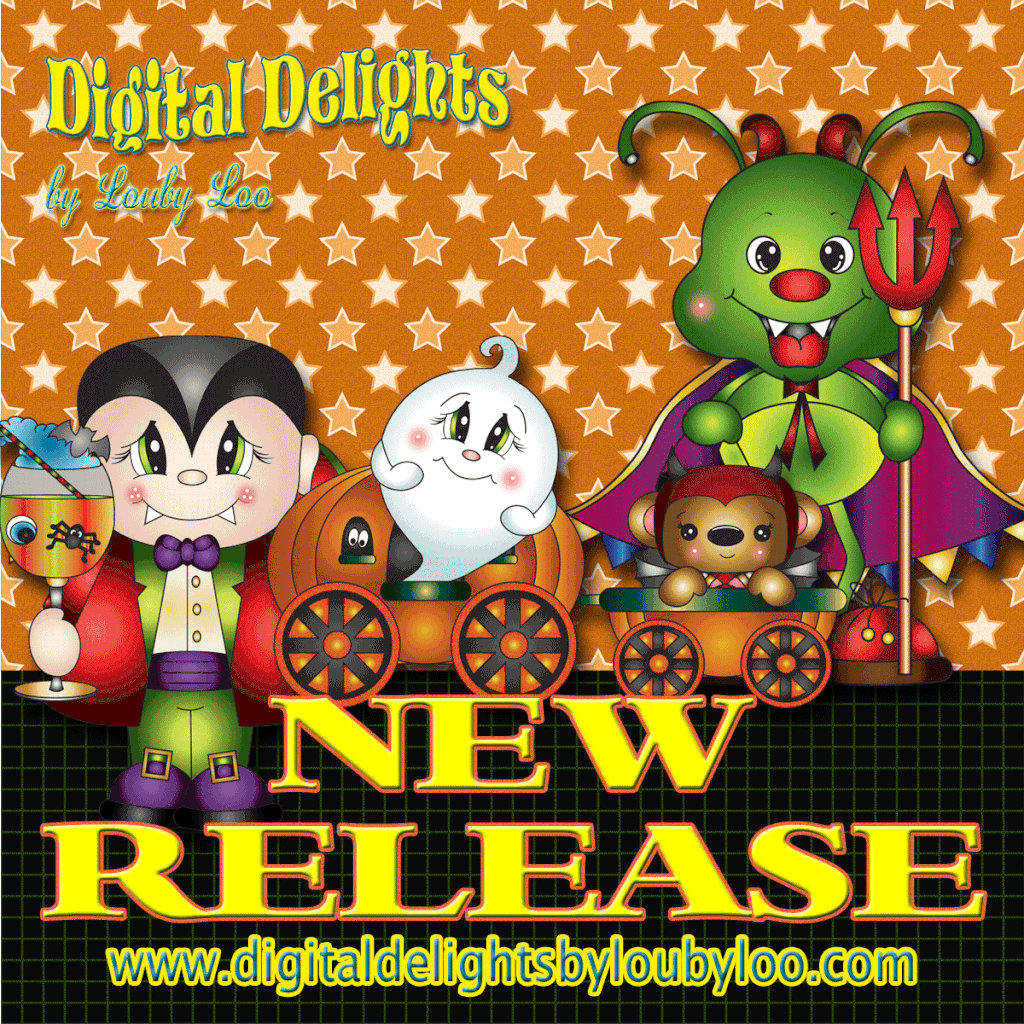 In honor of this super cute release, this weeks challenge we would love to see
All About Christmas Projects
You are not required to use a Digital Delights Image to join in on the fun
but if you do you can enter TWICE.
To enter twice when using a Digital Delight image your
1st entry
use your card link
2nd entry
use your blog address and add 2nd entry after your name
**Please be sure to follow the challenge theme or it will be removed
We have a wonderful Sponsor this week


£10.00 store voucher